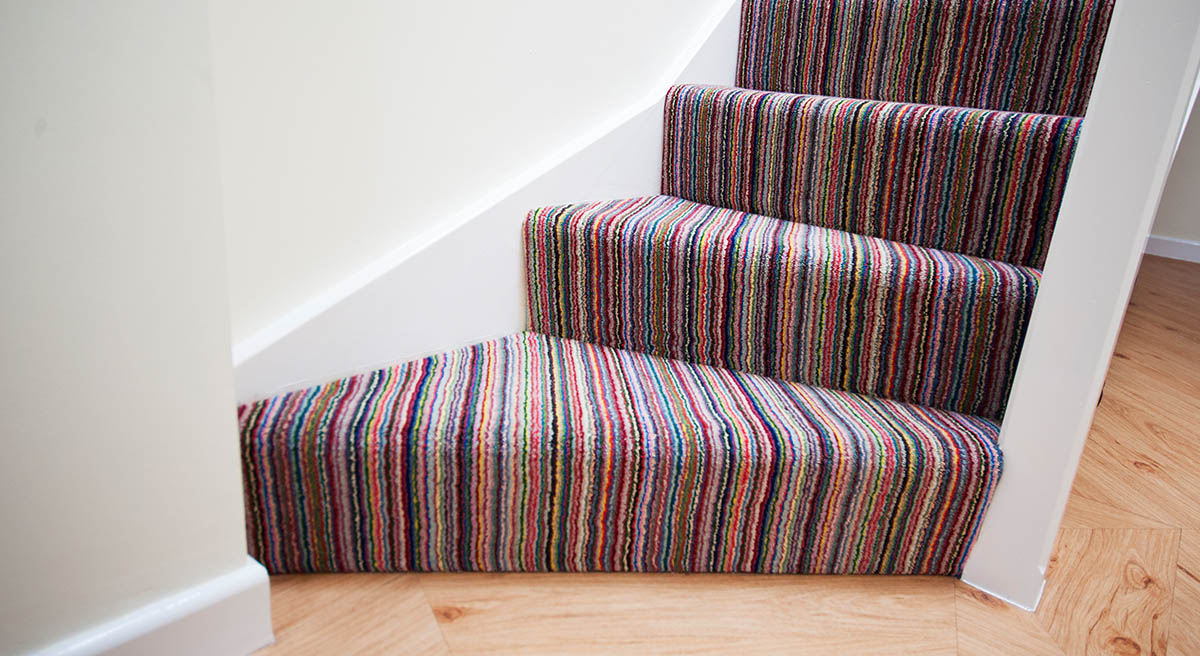 The Jorgus Carpet Factory
Made In Britain
Renowned for producing high quality British made carpets for homes, offices and other commercial outlets across the UK.
Quality Flooring
We not only produce high quality, luxurious carpets we also manufacture/supply quality rugs, commercial mats and flooring.
Wool Safe Supplier
Suppliers of quality wool carpets. Jorgus Carpets are an approved supplier of Wool Safe products and services
Free Sample Service
Order up to 3 samples from the comfort of your home, to be delivered to your door. Pick the quality and style that suits your home.
Jorgus Carpets
High Quality Carpets
Local manufacturer & supplier
Jorgus Carpets manufacture and supply high quality residential and commercial carpets. We recognise that a wool carpet adds a touch of luxury to any room. This could be your home, your office, your hotel or your restaurant. Our aim is to supply our customers with a large range of high quality, British made carpets.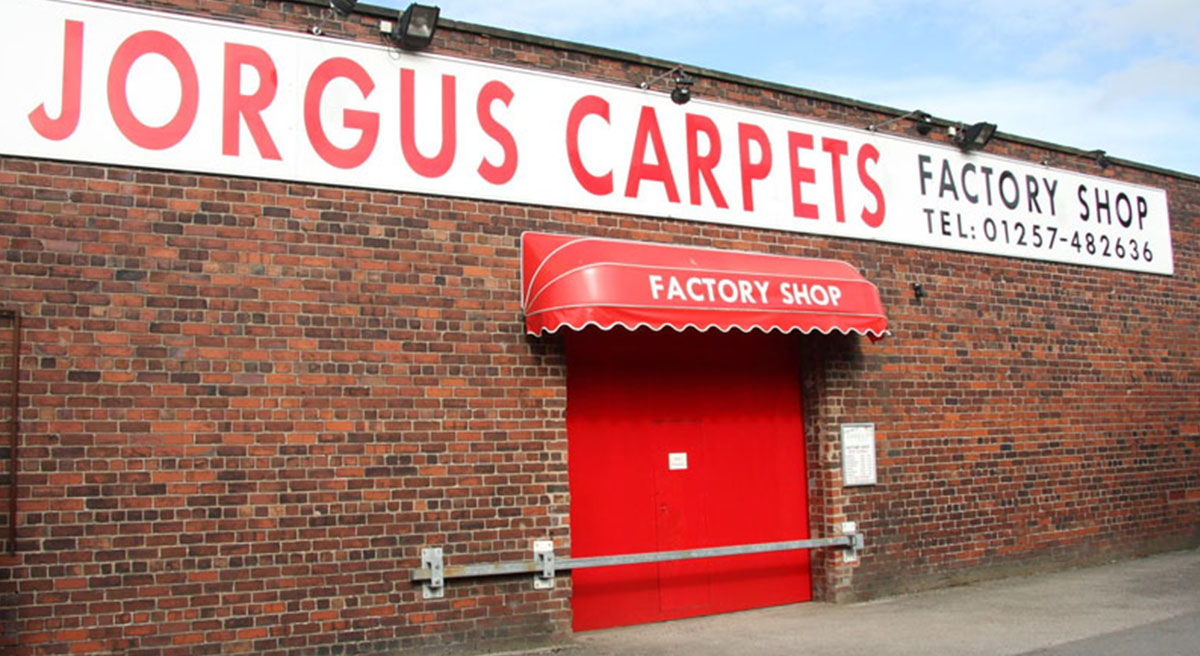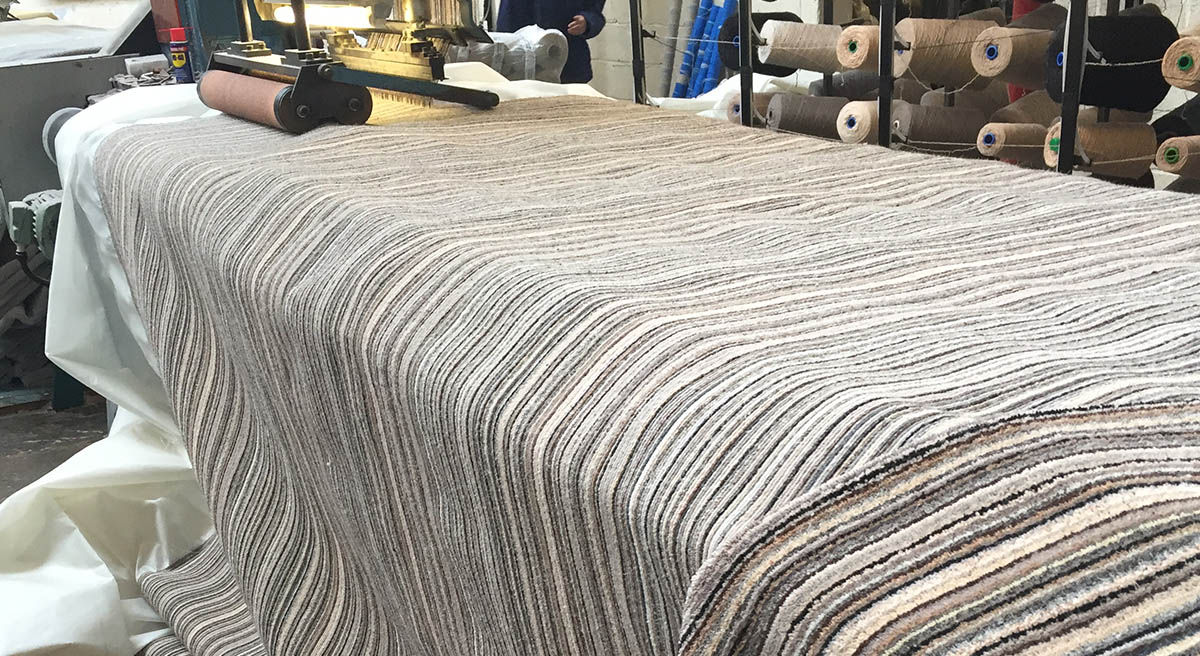 1000
Commercial flooring fitted
100
Carpet types available
Our Services
What Exactly We Do?
We do almost everything with flooring
Our Blog
News About Carpets & Flooring
Keep up to date with offers and insights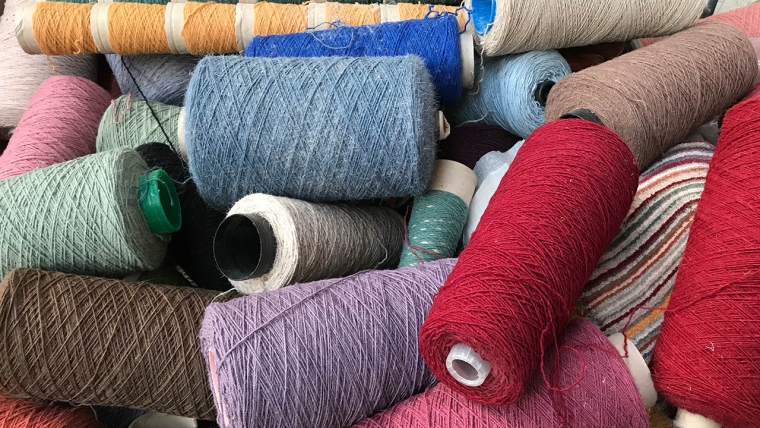 Carpet Material Types For many years, wool carpets have been the most popular carpet fibre to use, but there are a number of different options to choose from. As you…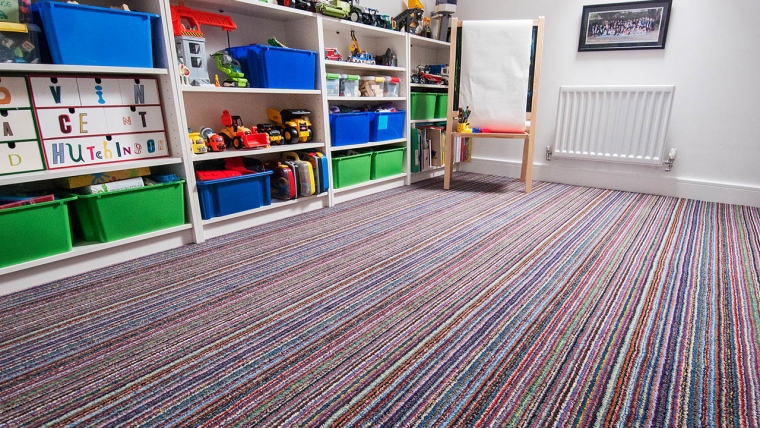 Choosing The Right Carpet For You Nothing compares to the soft and comfortable feeling of carpet under your feet. Carpets provide a safe spot for kids to play and may…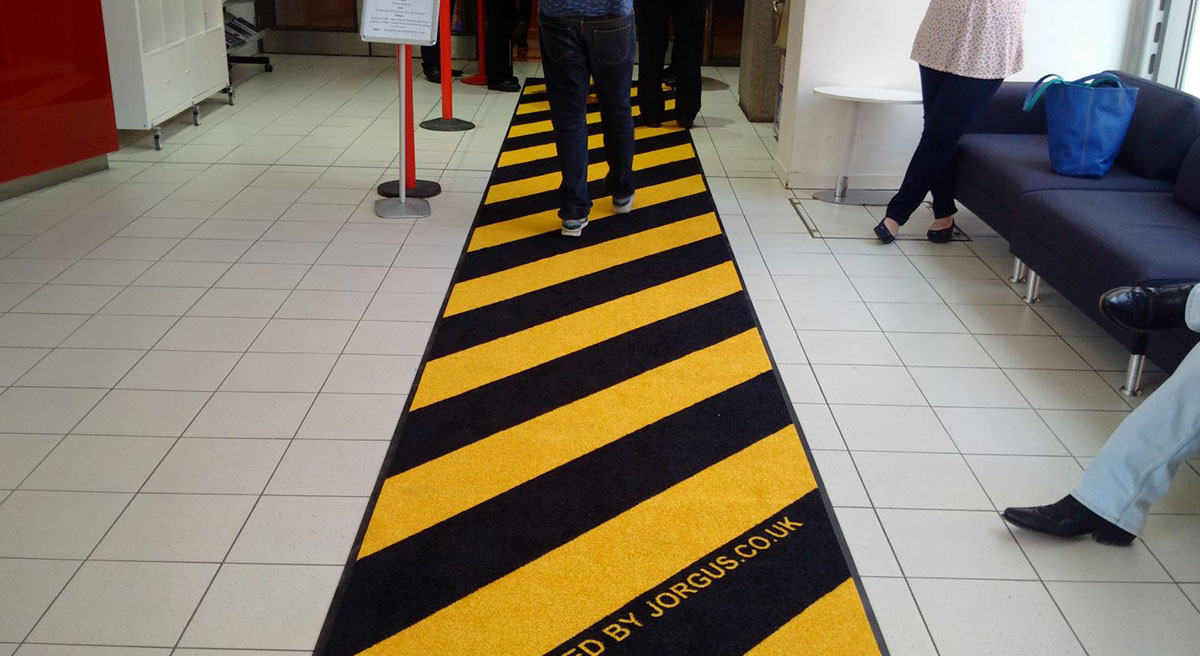 Stay in Touch
subscribe for our newsletter
Find out what they say about us
Why People Choose Jorgus
Best Carpet Experience.
If you are looking for top quality 80 wool/20 carpet at wholesale prices, you can't do better than Jorgus. They make them on site. Great staff and excellent service. Pay a third less on shop prices. I honestly wouldn't go anywhere else now.
Great range of carpets at very good prices.
Great range of carpets at their factory shop near Chorley. Higher-end quality from UK, like Herdwick wool carpets. Loads of styles and colours as well as hall runners and custom designs. Staff were lovely.
Wonderful service and excellent quality carpets. Russ the fitter was professional and very helpful. Will certainly recommend Jorgus and Russ