Classic Cut Carpets
If you enjoy sinking your bare feet into a thick, soft carpet, then our classic cut carpet range is for you. When you think luxury carpet, you are probably thinking of a classic cut pile. These are carpets with a smooth finish. The even lengths of the upright pile fibres are quite distinctive and impressive.
Many homeowners like the elegance that classic cut carpets bring to their home. Jorgus Carpets classic cut finish is stylish and comfortable. Our classic cut piles are renowned for their quality and value for money. Choose this carpet if you would like the finest 80/20 wool nylon, hard wearing and resilient, yet soft to the touch carpet. Available in 40oz and 50oz and two widths makes this carpet suitable for all areas throughout the house.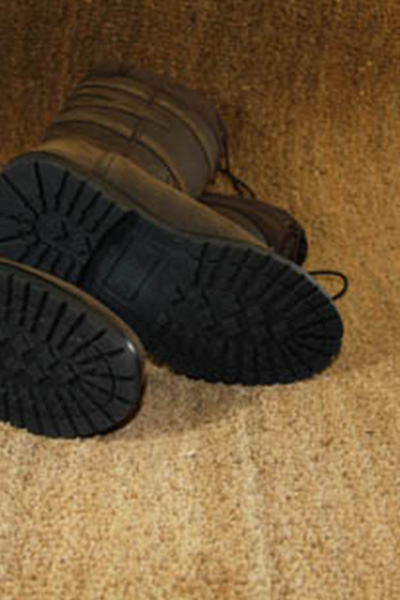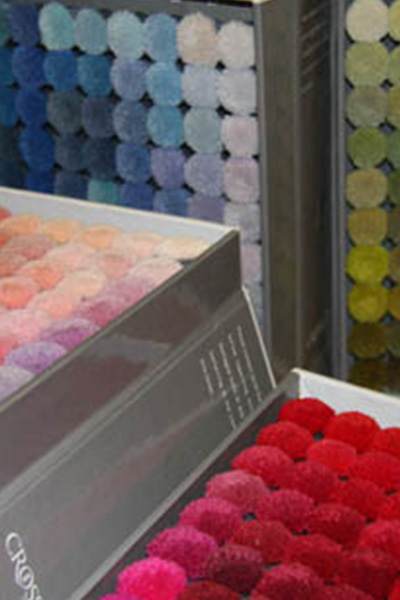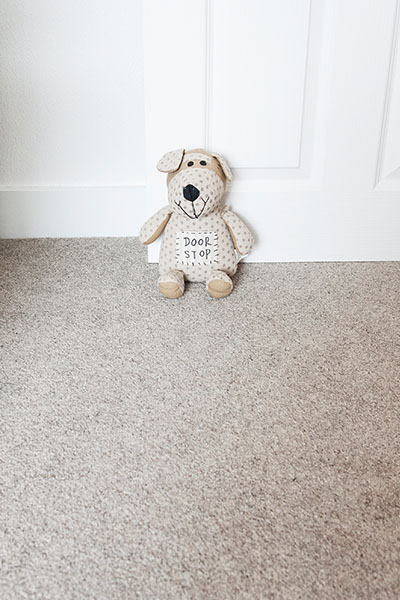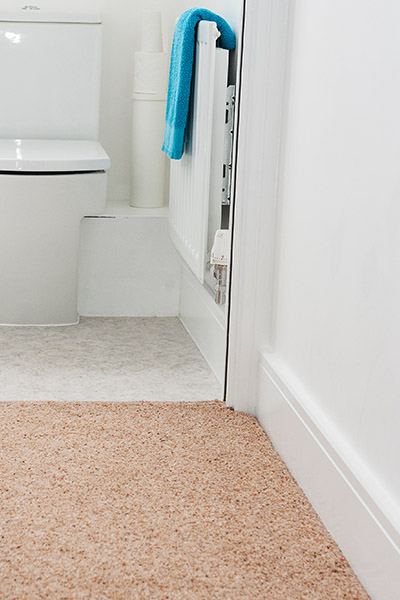 The twisted carpet fibres stand up straight. Each loop in a pile is cut to give a flat surface appearance. The pile weave is so dense that the results are a soft carpet fibre. The underfoot comfort of this carpet makes it a popular choice as a bedroom carpet. Each carpet has unique characteristics, and the classic cut carpet is known for a dense appearance and soft feel.
Information
Style: Cut pile
Construction: Tufted
Fibre Type: 80% Wool & 20% Nylon
Widths: 4M & 5M
Colours: Large selection + Bespoke
Suitability: Domestic all areas
Classic cuts ensure that the carpet isn't textured. Most customers look for a classic cut carpet when they don't want a multi-tonal effect. This carpet construction creates dramatic results with a single plain dyed shade. Choose your favourite colour from lots of different standard options. Bespoke colours are also available if we do not have the exact tint of colour you want.
A tufted classic cut carpet is so comfortable to tread on that it is always a very popular choice. Our range is suitable for all domestic areas, and many homeowners choose to run the same carpet throughout. The added warmth and luxury make it ideal for any room.
Cut piles are better for families and households with children or animals as the cut pile doesn't snag as looped pile carpets can. If you want to guarantee durability and practicality in your home, choose a colour to hide any marks or stains easily. Talk to us about the way to keep your carpet choice at an optimum with very little care and maintenance.
Whatever carpet you require, there is a Jorgus Classic Cut Carpet to suit your home, your lifestyle and your personality. Add a touch of luxurious carpeting to your living space to enjoy ultimate softness. Select from a large range of colours and weights. Choose a timeless style to last for many years ahead.
Contact Us
For more information about our classic cut carpet range and/or pricing for a bespoke option please contact us on 01257 482636 or fill in our Contact Form.