Sports & Healthcare Floorings
Services include installation, sanding & lacquering.
We are known as a great nation for our sporting achievements and this is partly down to our great sports courts at grass roots level right up to our international sporting arenas.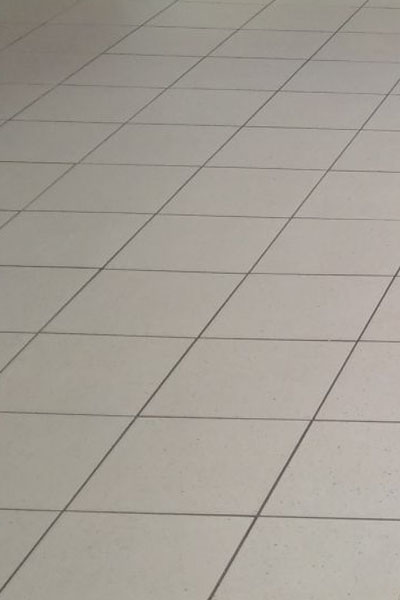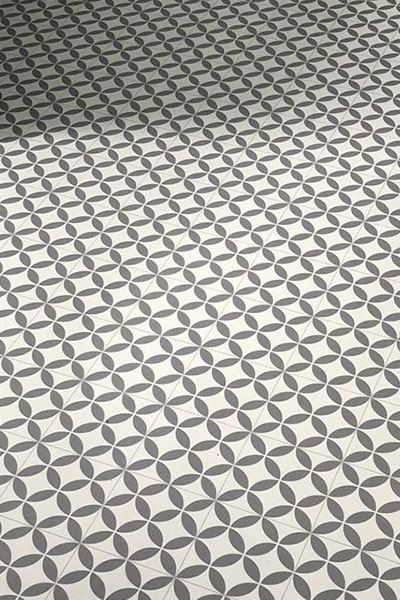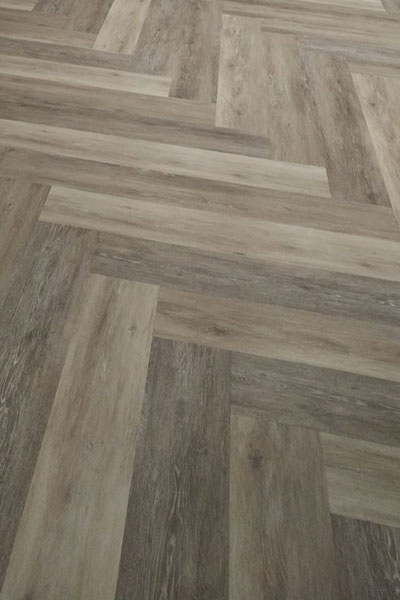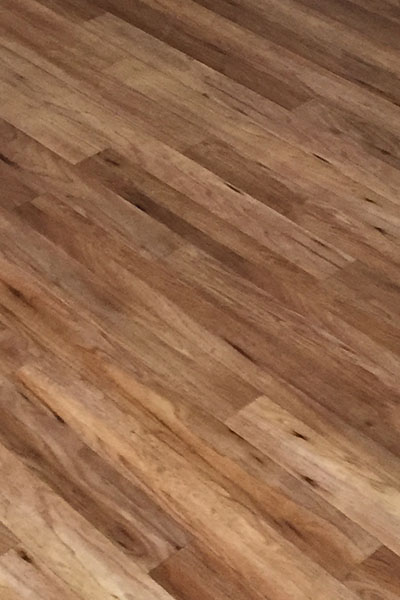 Schools, colleges & universities flooring
As flooring experts, we specialise in both supply and restoration within schools, colleges and univeristies. We can handle both standard and bespoke jobs and create a solution that is high quality and cost effective.
Health care & hospital flooring
Healthcare and Hospitals require a range of performance flooring systems to support them. Jorgus can provide durable and hygeinic seamless finishes which meet the demands of health or pharmaceutical operations. A clean and hygienic flooring system can help fight illness, to ensure a clean and healthy environment.
At Jorgus we have maunfactured a range of excellent specialist flooring soultions to various customers across the North West.