Interior Design Services
Jorgus carpets have been successfully working with Architects & interior designers alike from our early years, in effect we become an extension of your company. We understand that working direct with your clients or end users often we are representing your company direct (if required), this requires a personal touch, professionalism, and understanding of your client's requirements.
Dealing directly with a small manufacturing company like Jorgus Carpets guarantee's every client an efficient & personal service, delivered on time & within budget. Working together with you at every step from design to installation, we can guide you through the entire process from consultation & design concepts to fitting.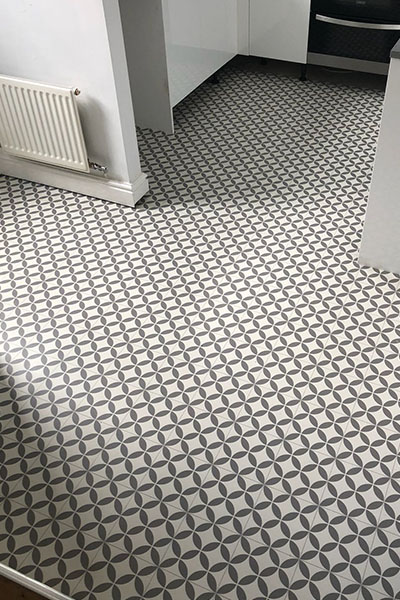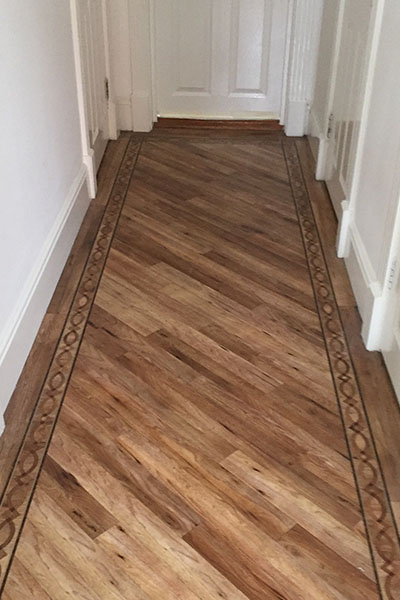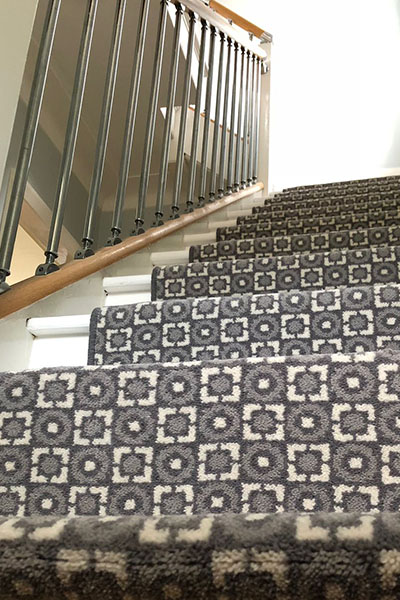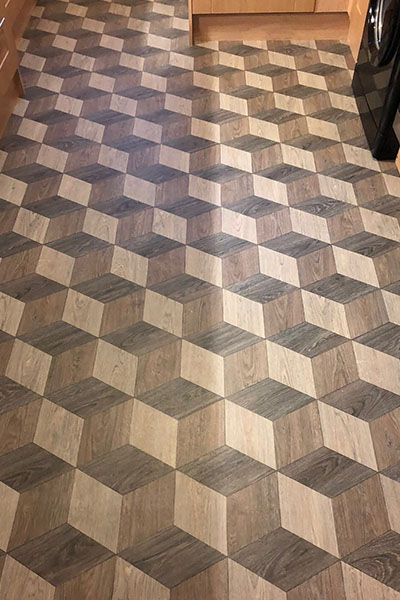 Personalised service & client confidentiality gives absolute reassurance.
Custom Dyes; all our carpets are available in custom colours, be it an existing carpet colour or matching to a fabric colour or paint colours used elsewhere in the scheme.
Contact Jorgus Carpets to discuss further.