Backing British, Backing Wool, Backing Quality
As a manufacturer of quality wool carpets, we are delighted to offer our customers the option of patterned carpet from Alternative Floorings Products, Quirky B and Liberty Fabric's Collection, bringing you well loved traditional patterns, reworked in a modern way.
Like Jorgus, Alternative Flooring are proud to be doing their bit and getting behind British Industry. Supporting both British design and manufacturing were key factors in Launching Quirky B.
Our reputation for manufacturing and selling wool carpets is based on our offer of quality at an affordable price.
We believe that the introduction of Alternative Flooring Products, compliments and enhances our core values.
The Quirky B Collection
Quirky B is offered both as a Stair runner and Broadloom carpet. Manufactured on Traditional Axminster Looms, made from 80/20 wool nylon yarns.
The collection is made up of 13 contemporary patterns in 3 to 4 colour options, totalling 46 products to choose from.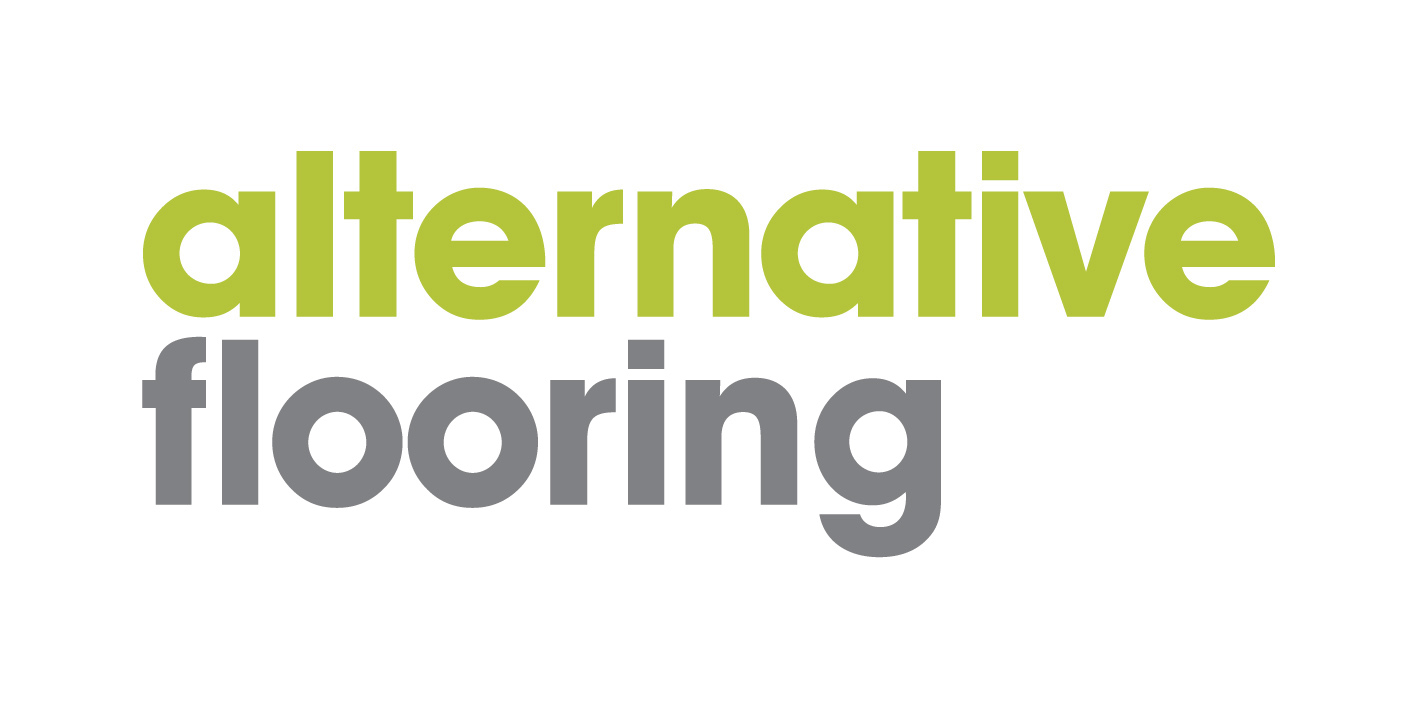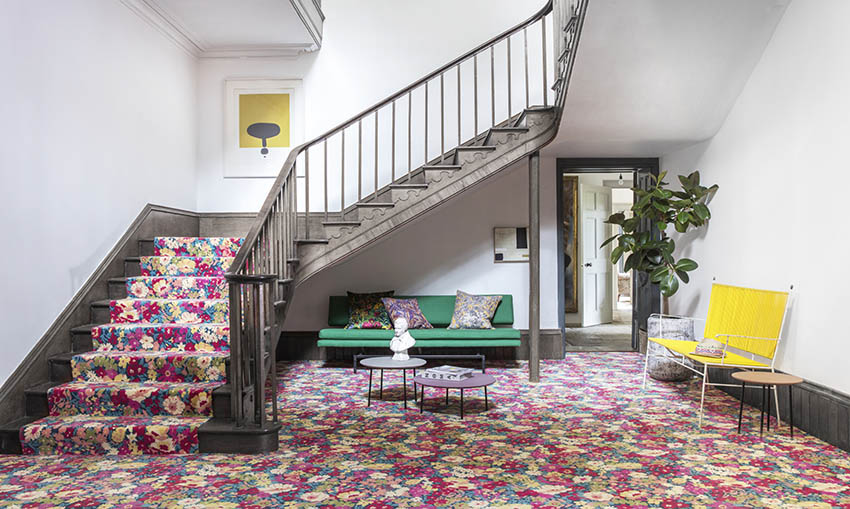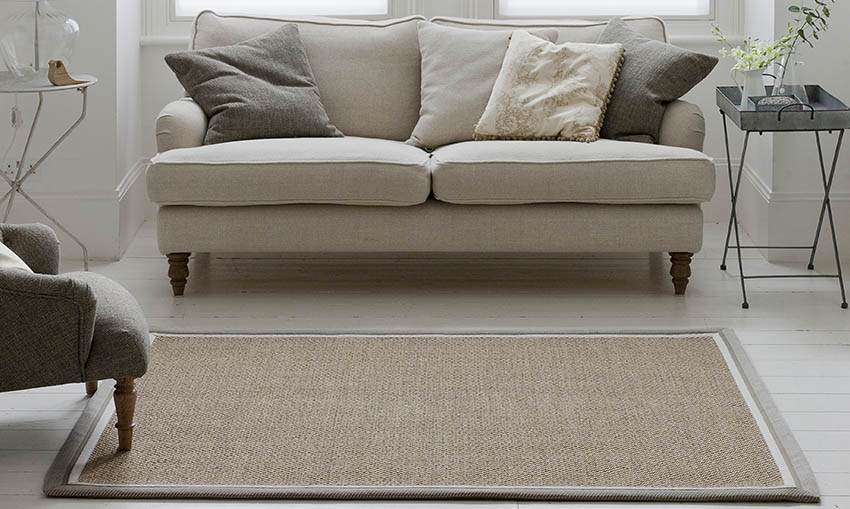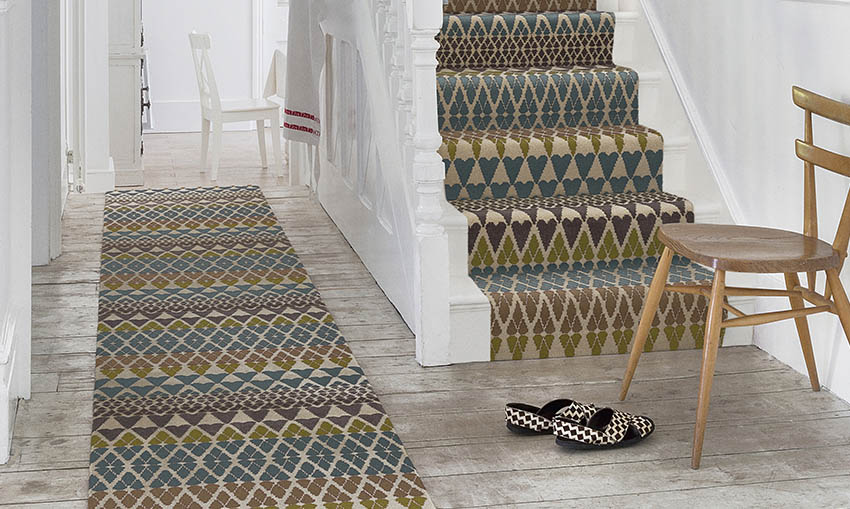 Quirky B Flowers of Thorpe Summer Garden

Quirky B Capello Shell Mist

Quirky B Capello Shell Ocean

Quirky B Capello Shell Coral

Quirky B Capello Shell Seaglass

Quirky B Strawberry Meadow Acanthus

Quirky B Strawberry Meadow Marigold

Quirky B Strawberry Meadow Peacock

Quirky B Strawberry Meadow Trellis

Quirky B Felix Raison Classic








Quirky B Lattice Campbell

Quirky B Lattice Flitcroft



Quirky B Fair Isle Sutton




Quirky B Chainmail Figaro

Quirky B Chainmail Panther












Quirky B Honeycomb Duck Egg