Quality Rugs
Keep your home up-to-date with new rugs in the latest interior styles. Stay trendy by changing your rugs, not your carpet. Choose a rug to complement your new colour scheme. Ring the changes with rugs in the sizes and styles that you want.
Our rugs feature lovely designs and colour ranges. Select the right texture for your modern home from shag piles, velvet piles, leather or a mixed construction rug. Pick a traditional rug to establish a new retro look. The full rug collection at Jorgus Carpets includes handmade rugs from India and modern machine made. Pick the range that brings a fashionable look to your interior.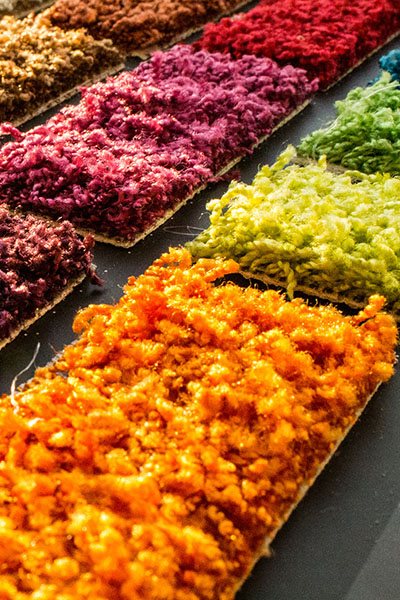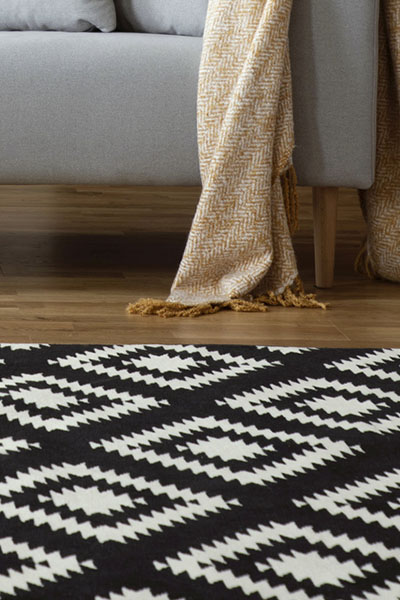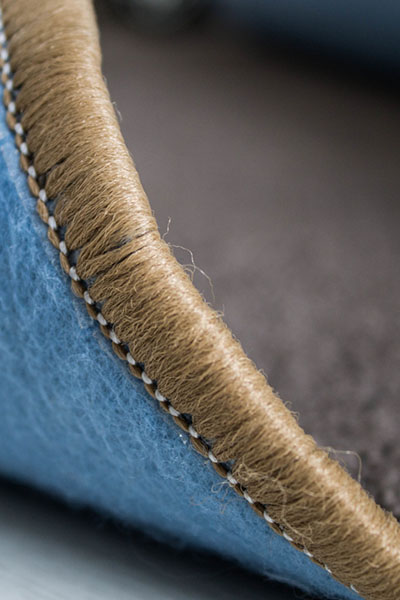 Whether you want simple borders, plain colour or classic stripes we have an extensive variety. Our showroom is next to our carpet manufacturing factory. Our team will help you choose. Ask as many questions as you want as we have the know-how to help you find a rug to last.
Complete your rooms with a rug. As well as bringing colour to your room, rugs provide warmth and a cosy underfoot feeling. Add a warm welcome to your home with a new rug for your hallway. Make your living room look inviting, especially if you have wooden or laminate flooring. Add a practical rug under a dining table to change the look of your dining room and protect your floor. Add a warm rug next to your bed to enjoy every time you wake up.
While shopping based on appearance is fun, finding the perfect rug size can be less straightforward. A rug that is too small will look lost in your room. Buy a rug that is too large, and you risk making your room look crowded and small. Put a rug under a dining room table, and you need to be sure that you can pull chairs out with ease. Find the ideal size to fit the shape and dimensions of your room as well as the position of your furniture.
To help you find the perfect rug we have rug size guides to help you. We can talk you through a few things you might want to consider. Don't forget that you might need cm and inch measurement to help you double check your final choice. Bring a sketch along to our factory showroom to help you decide. We look forward to finding the exact rug for you.
Contact Us
For more information about our luxury rug range please contact us on 01257 482636 or fill in our Contact Form.